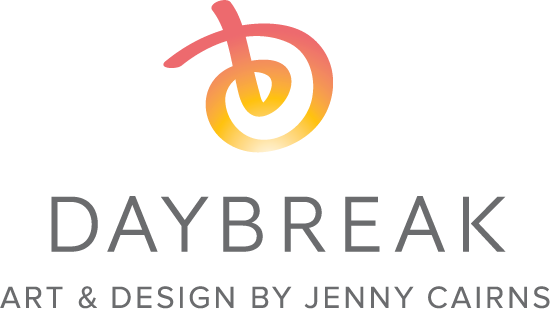 It's time for your business to shine! 
I'm much more than an ordinary freelance graphic designer. With 25 years of experience, a natural and intuitive creative sense, and a passionate, positive attitude, I can ensure your brand is high quality, memorable and effective.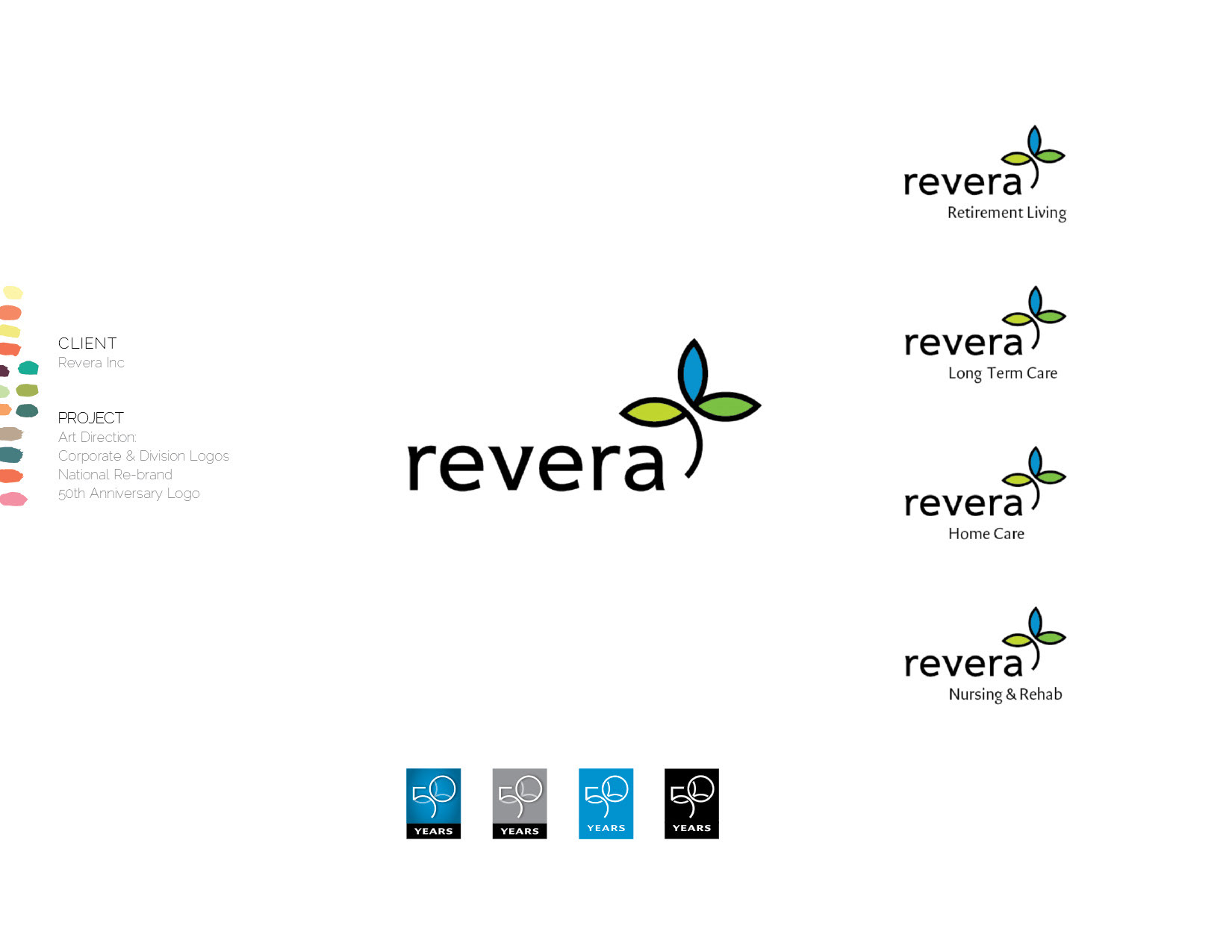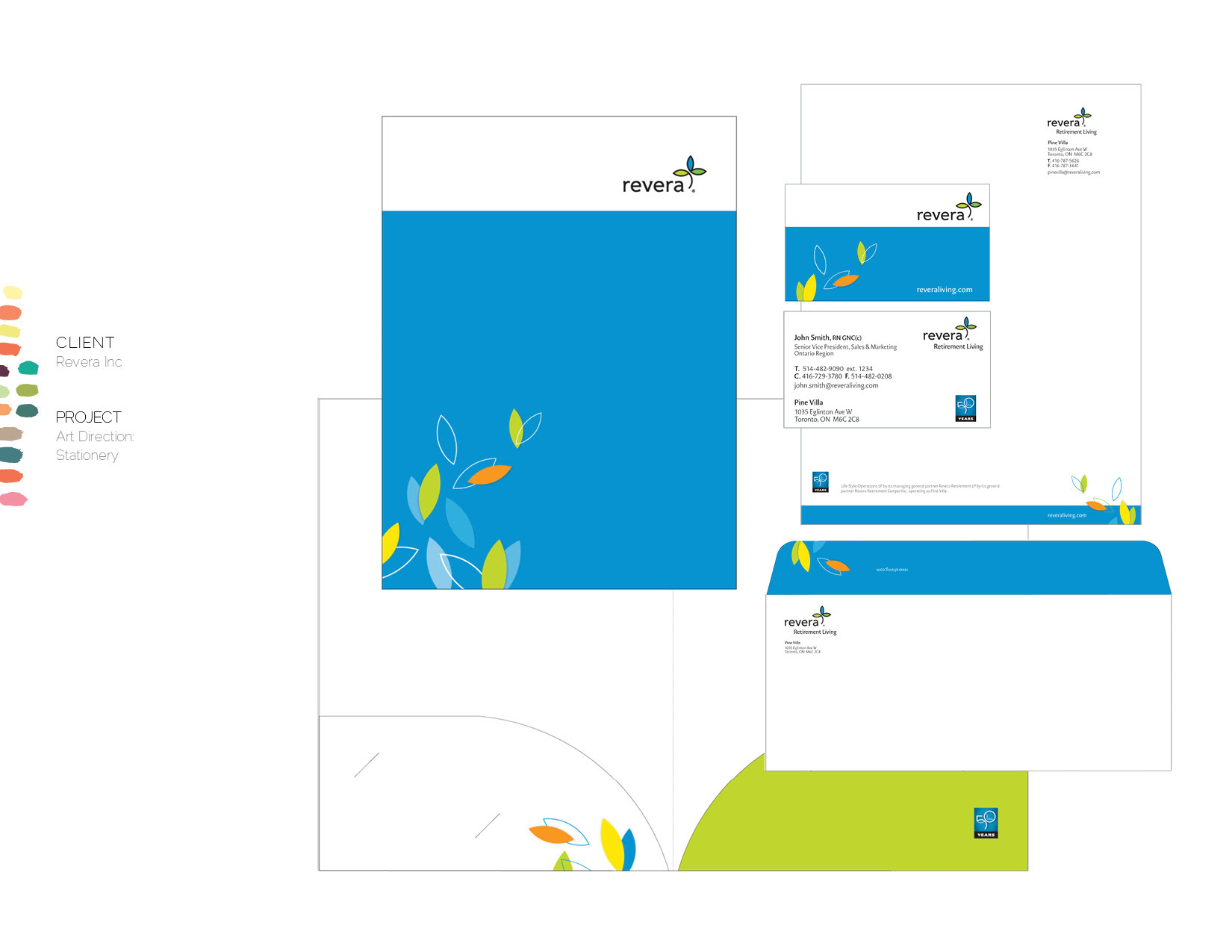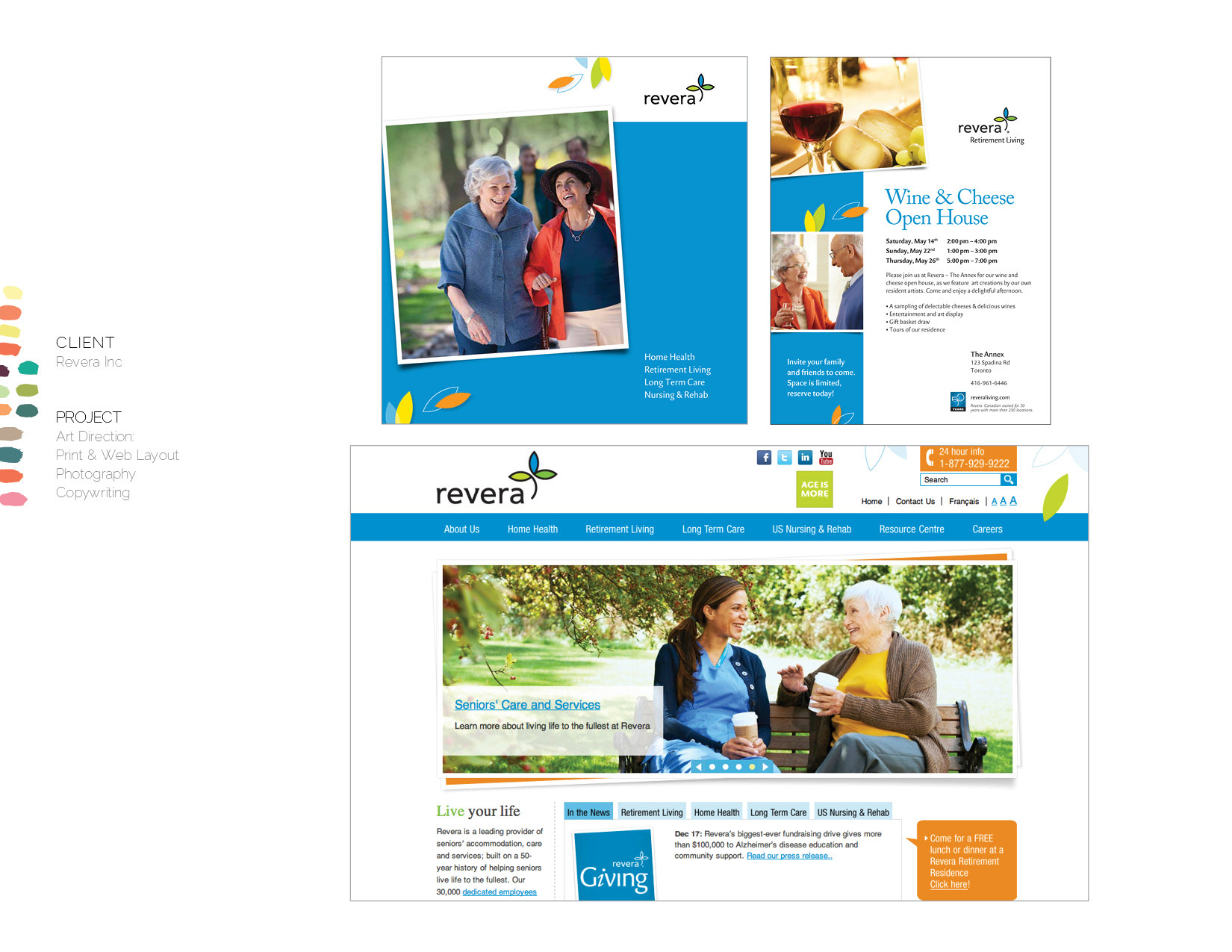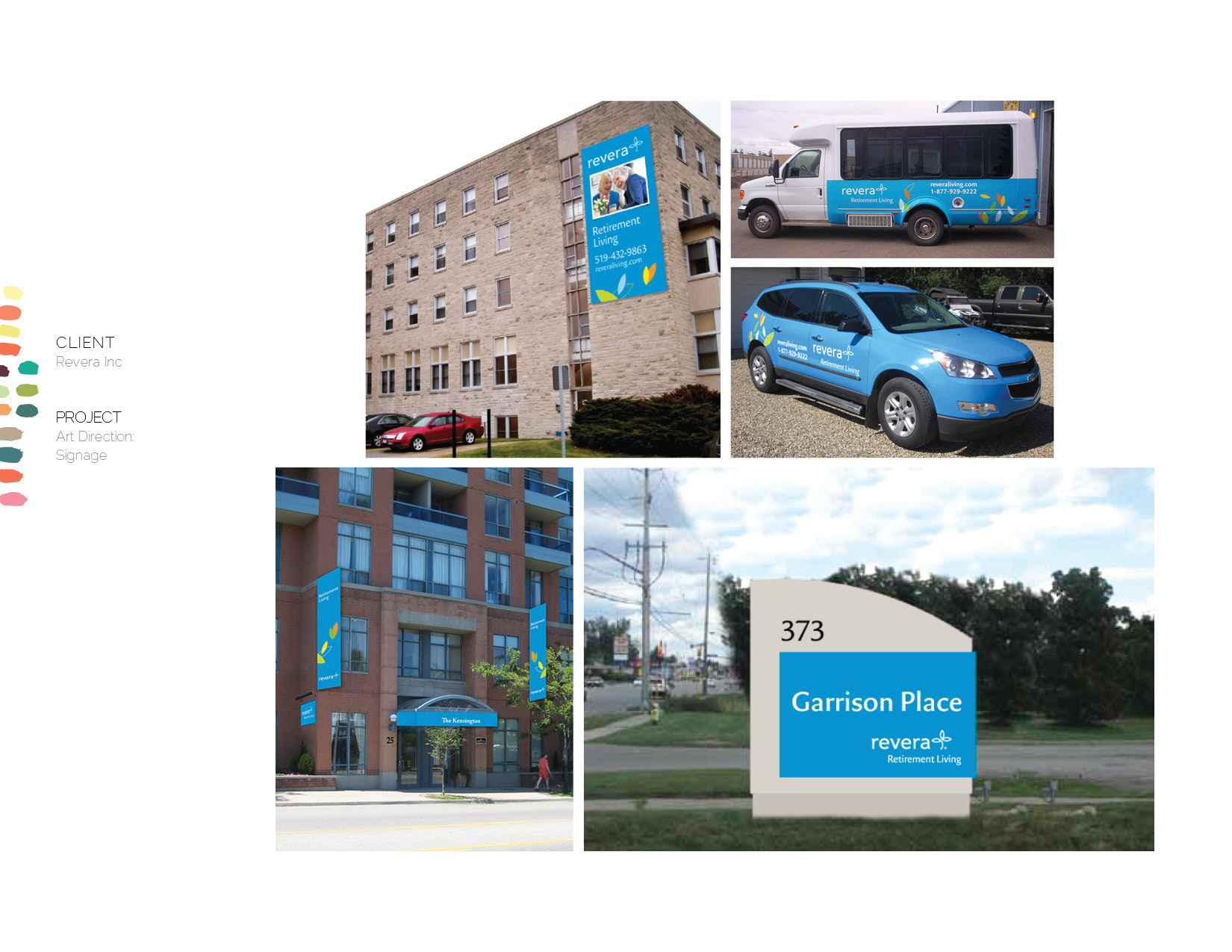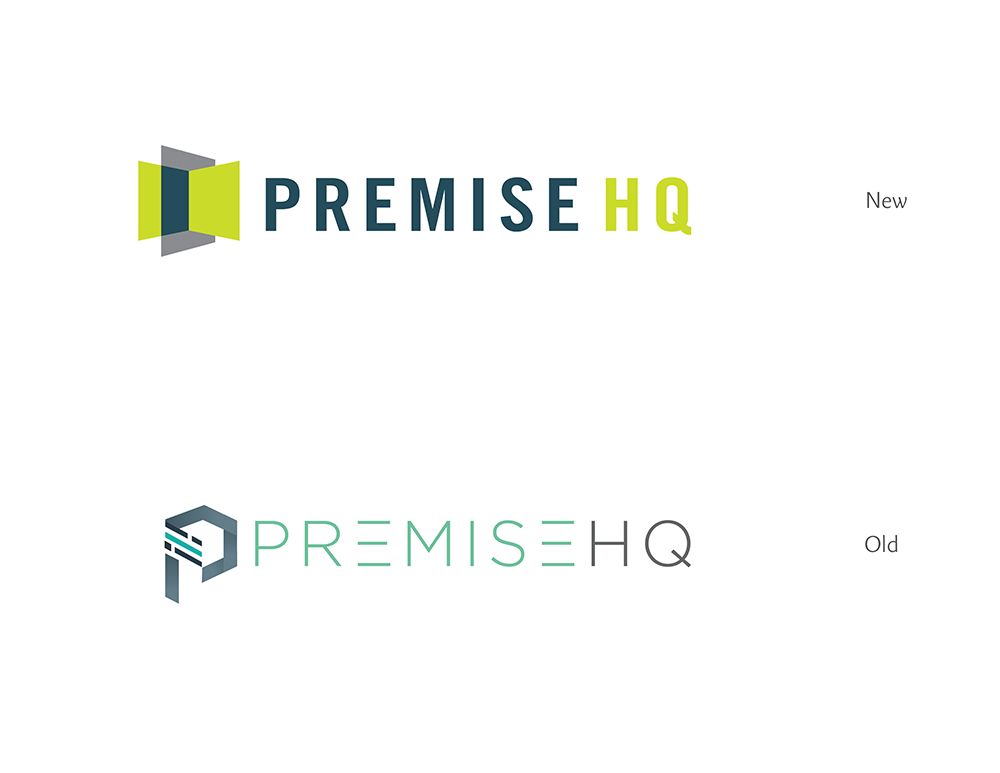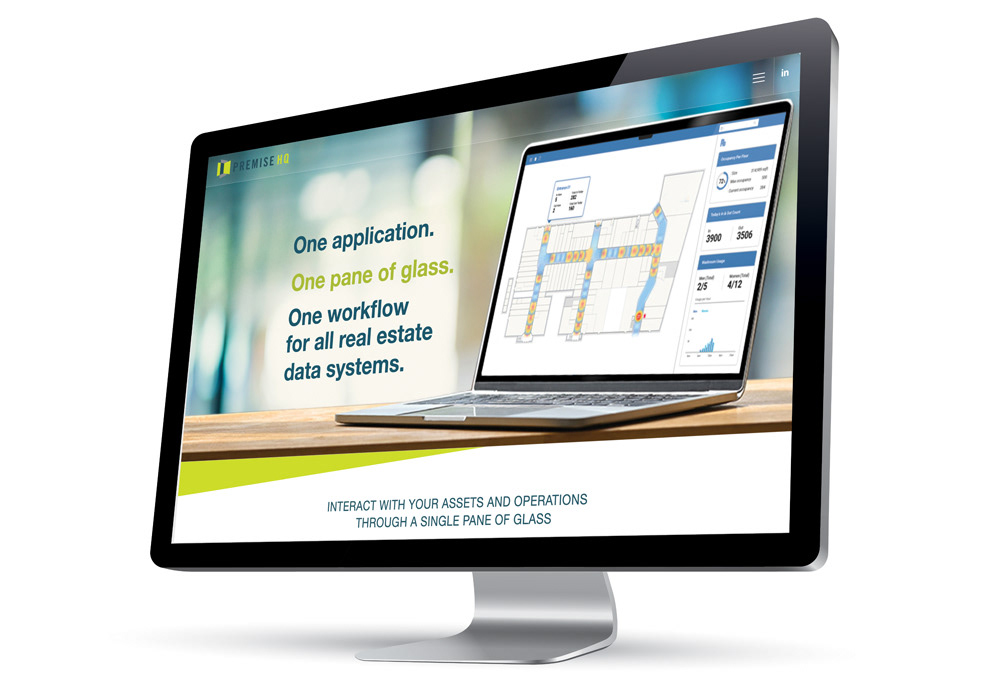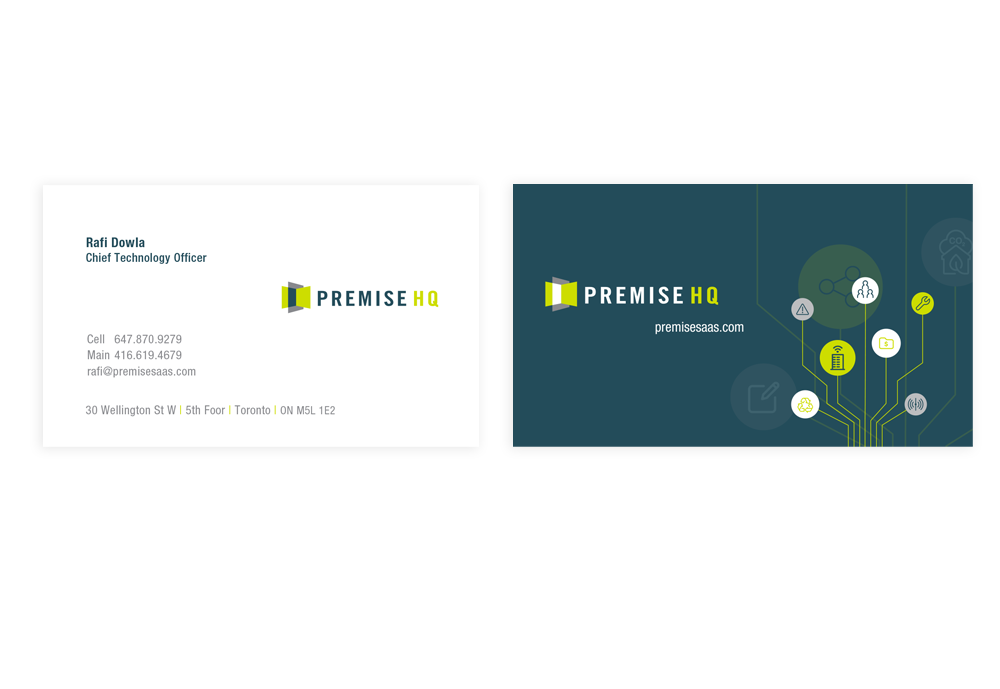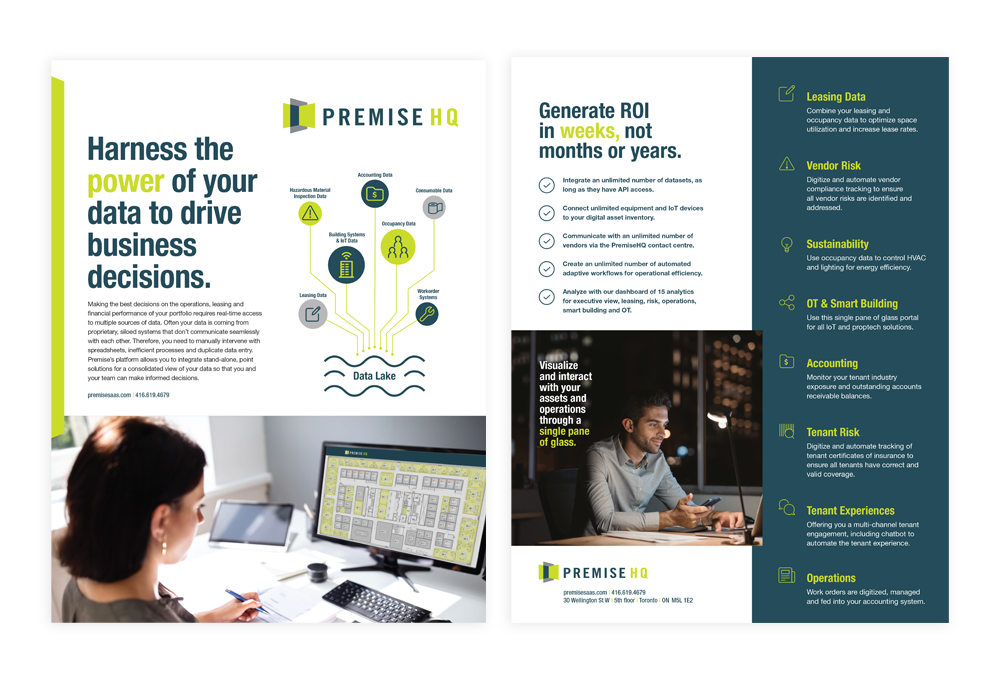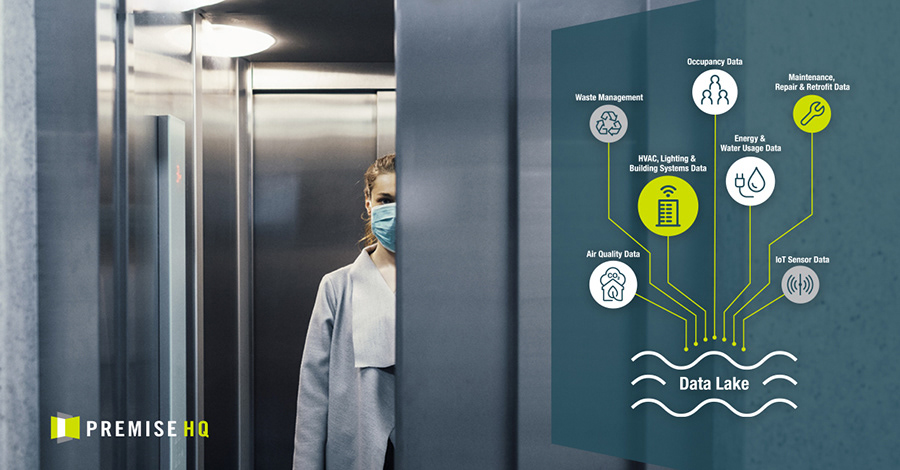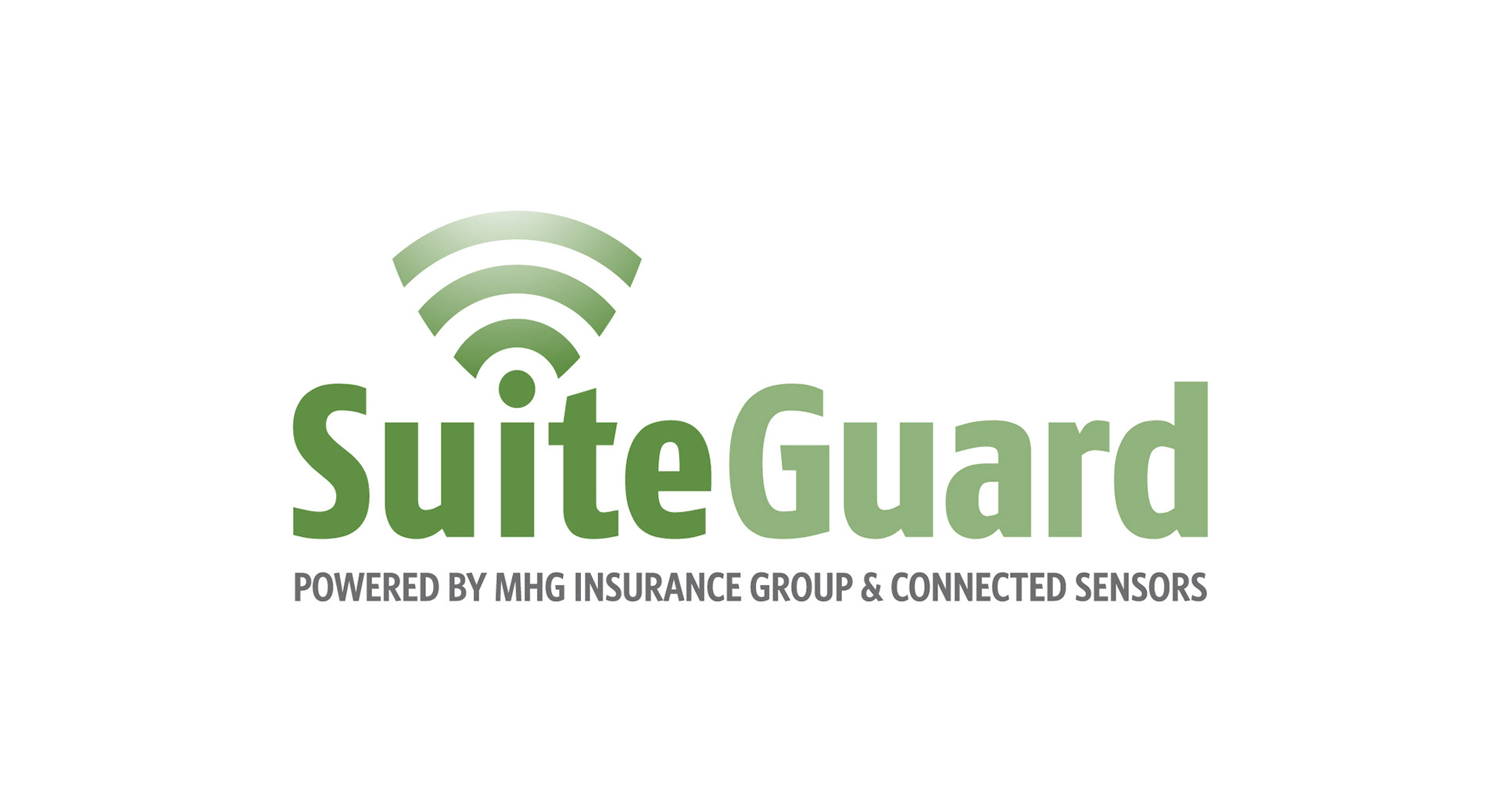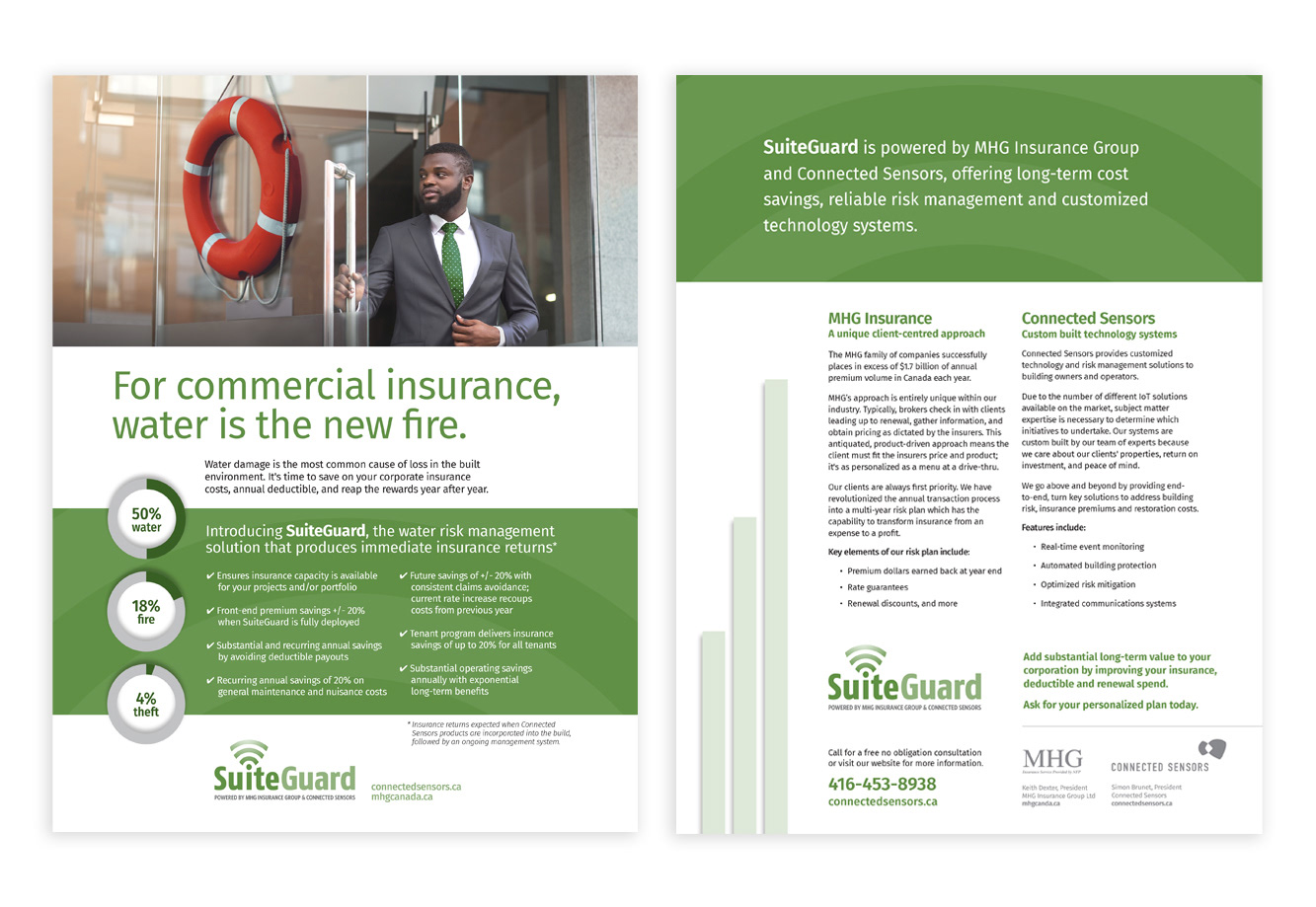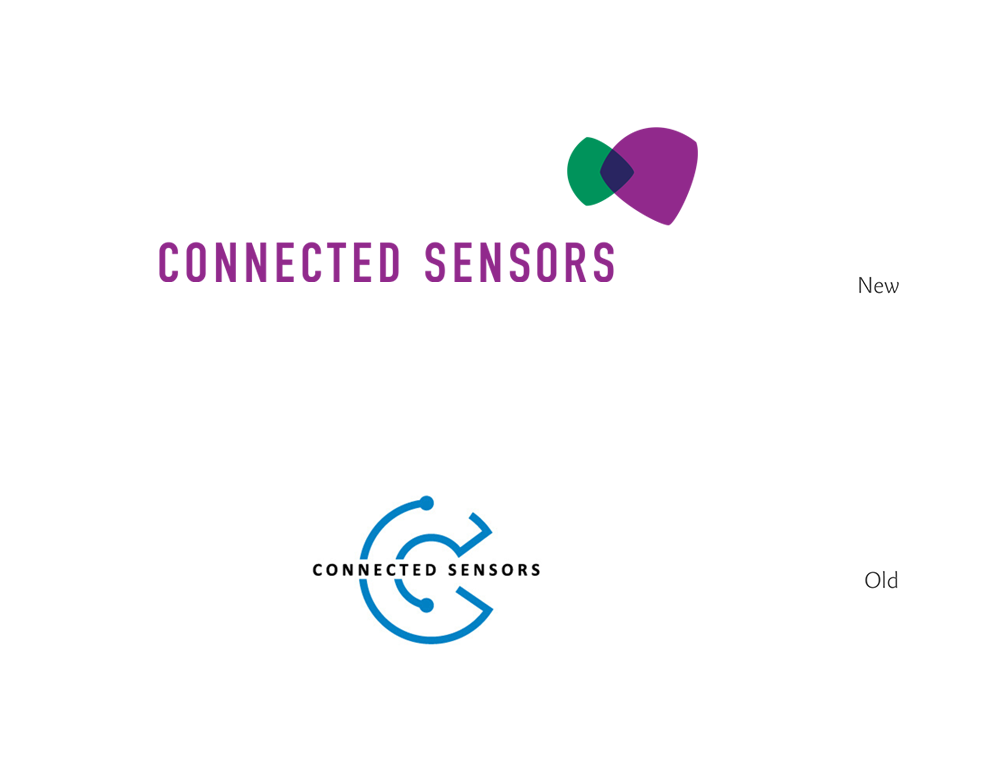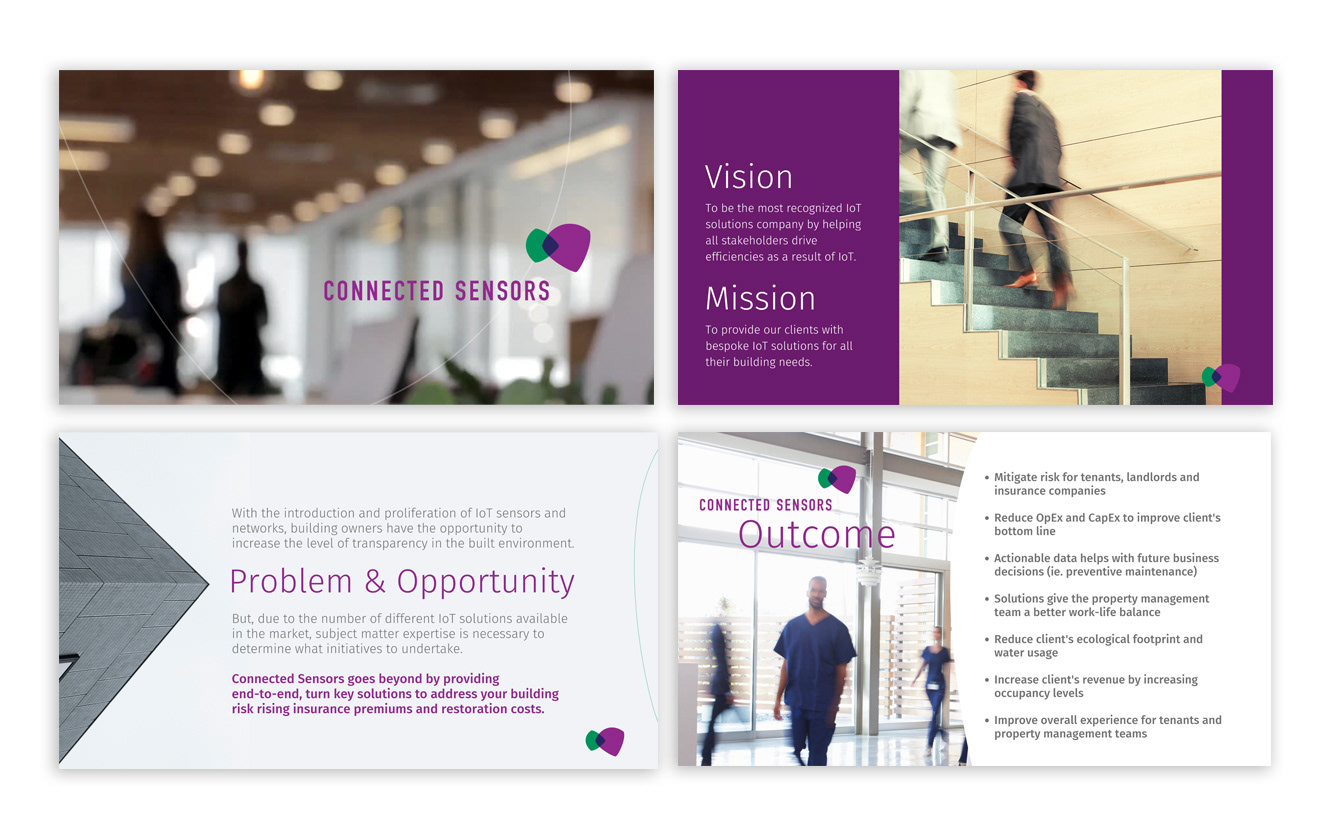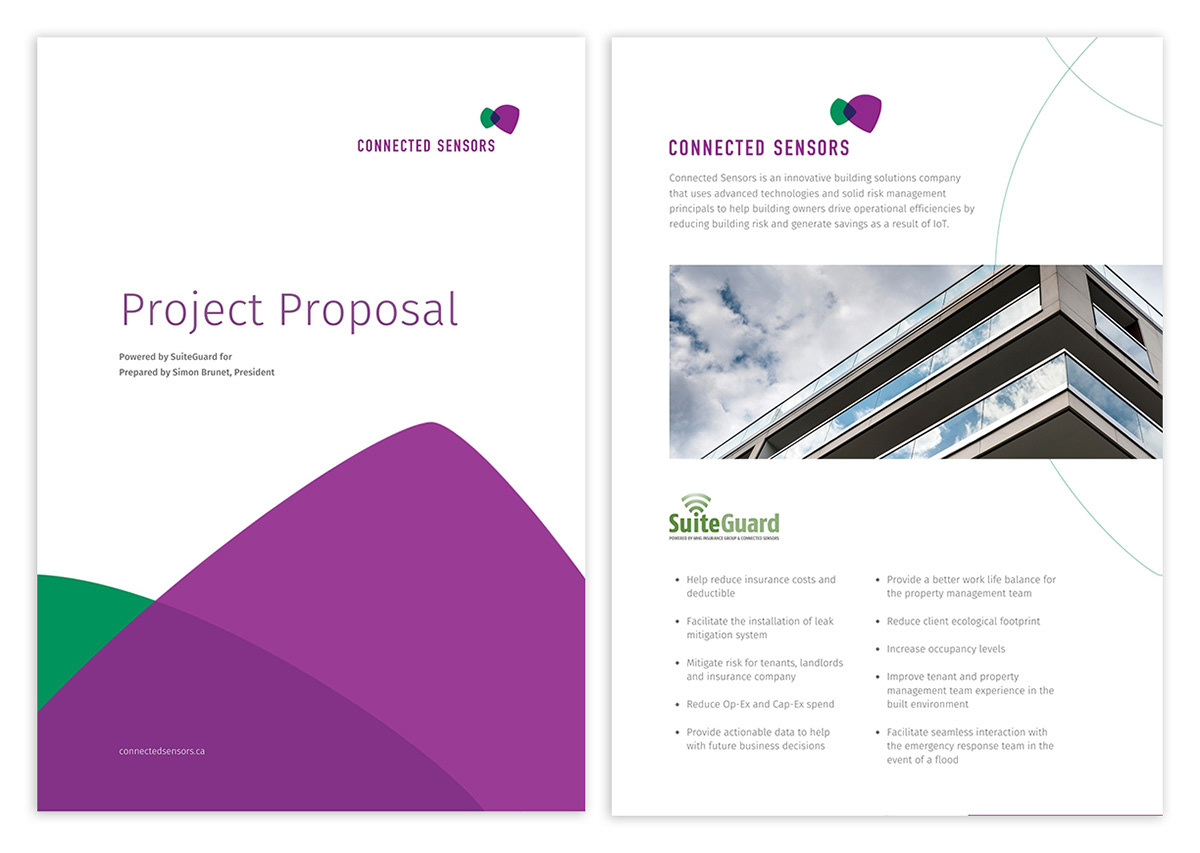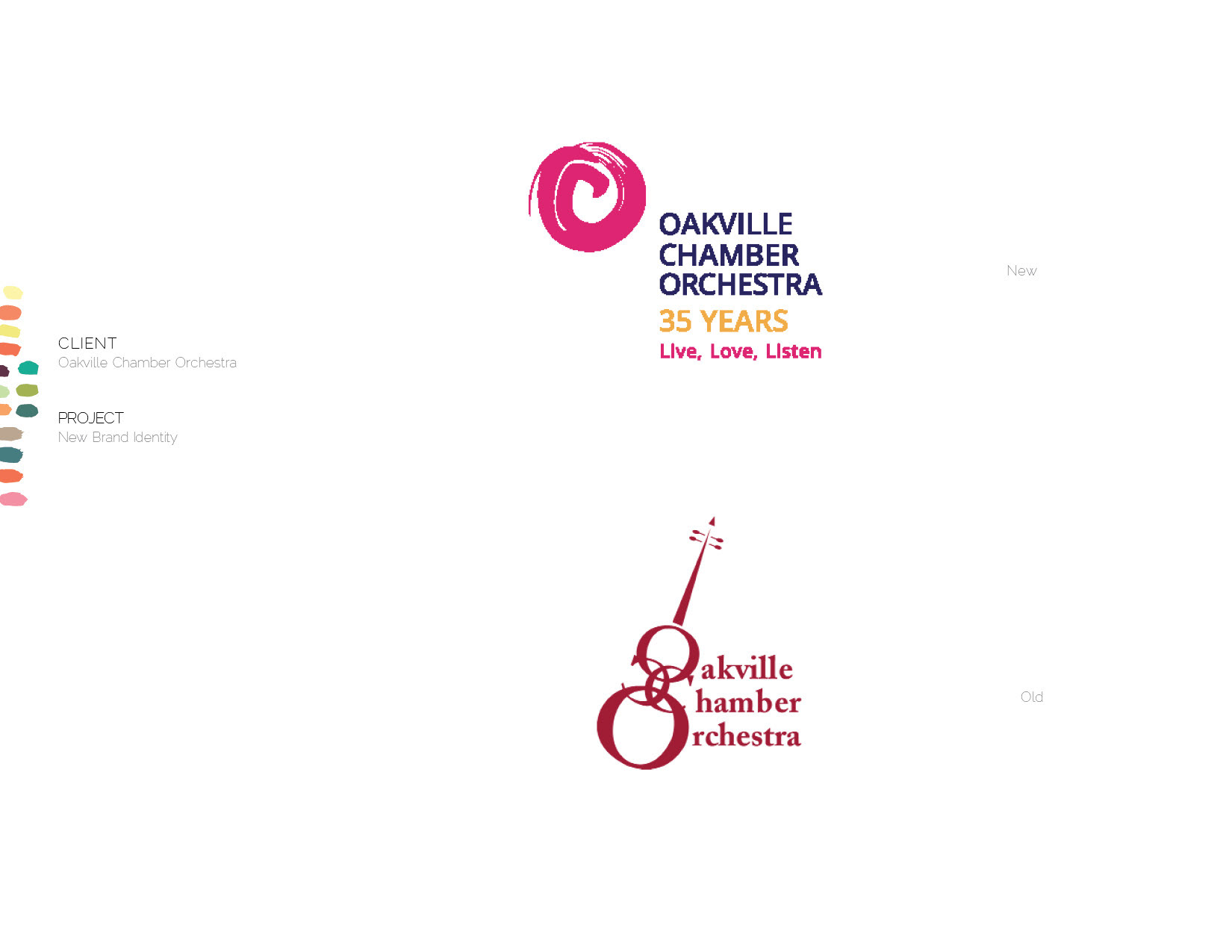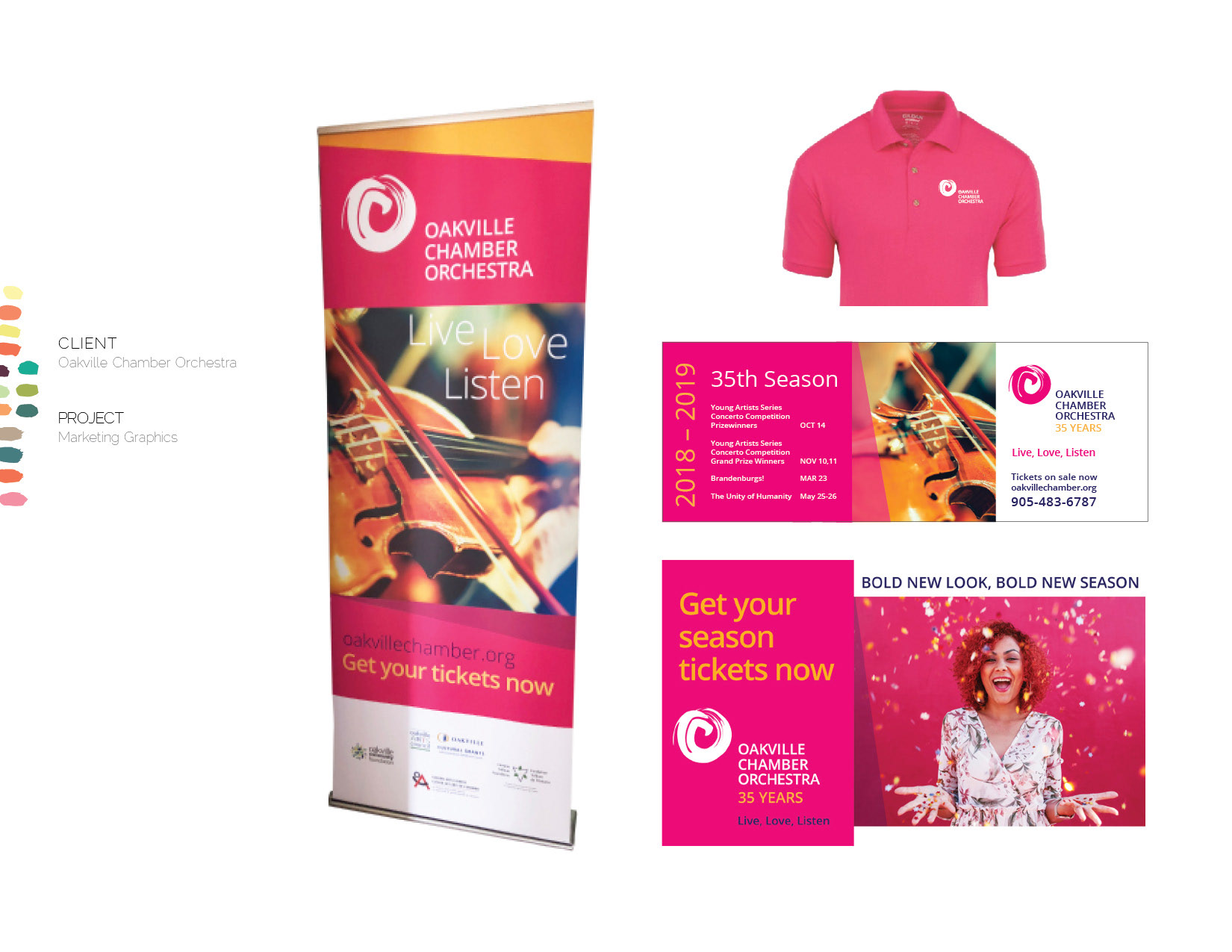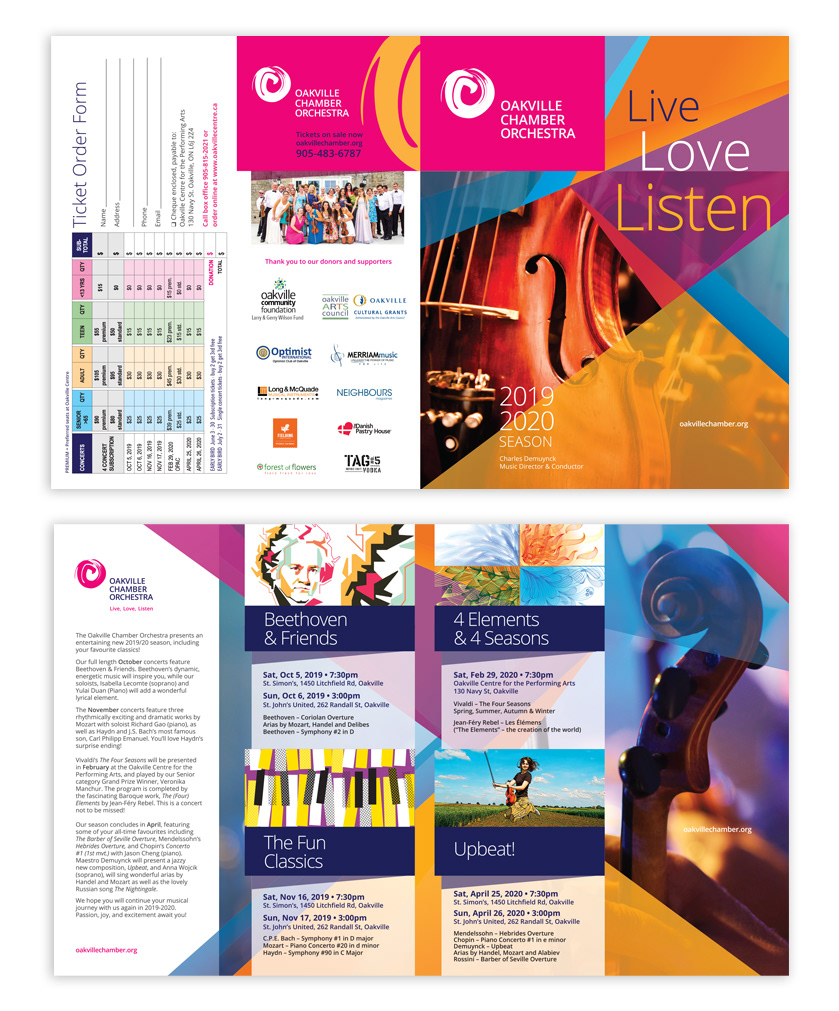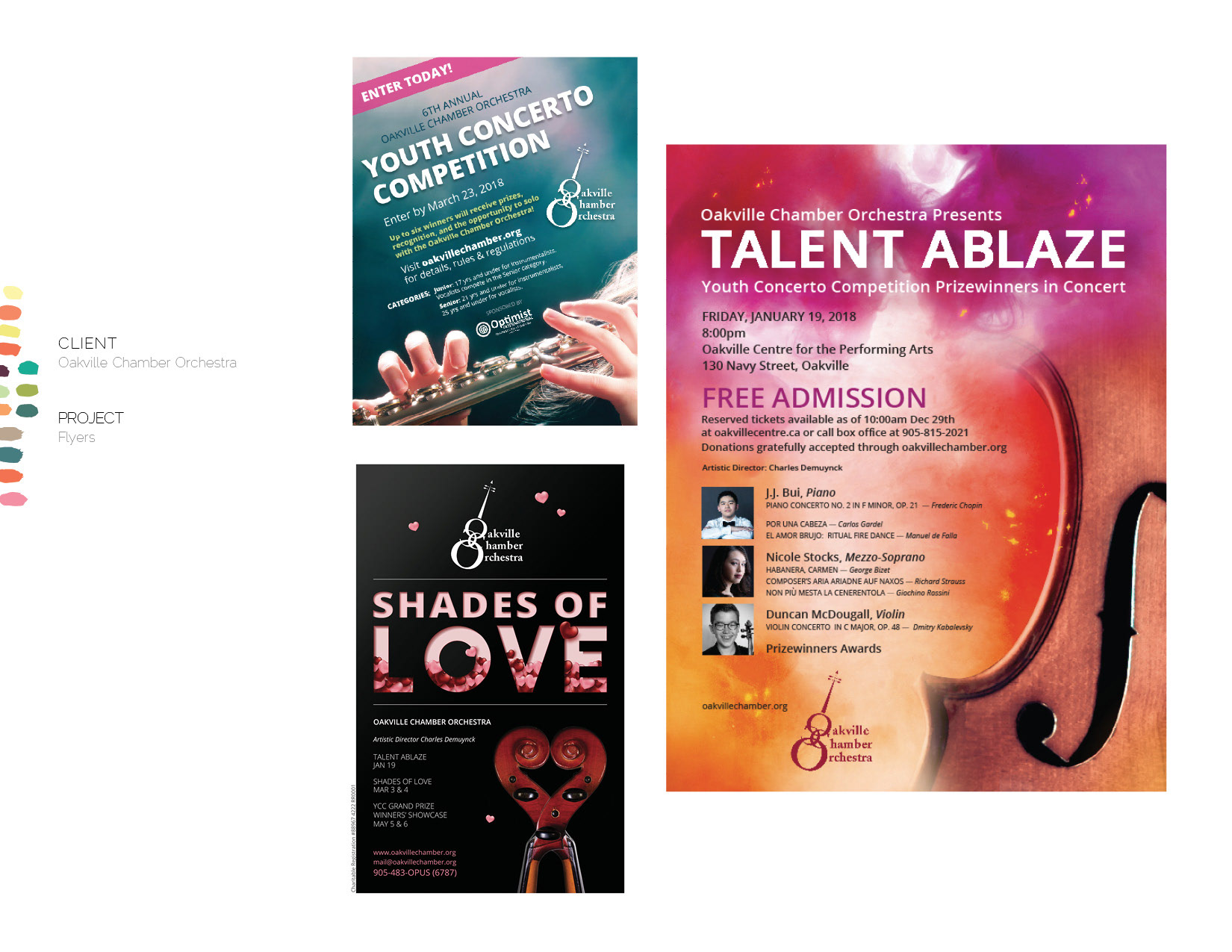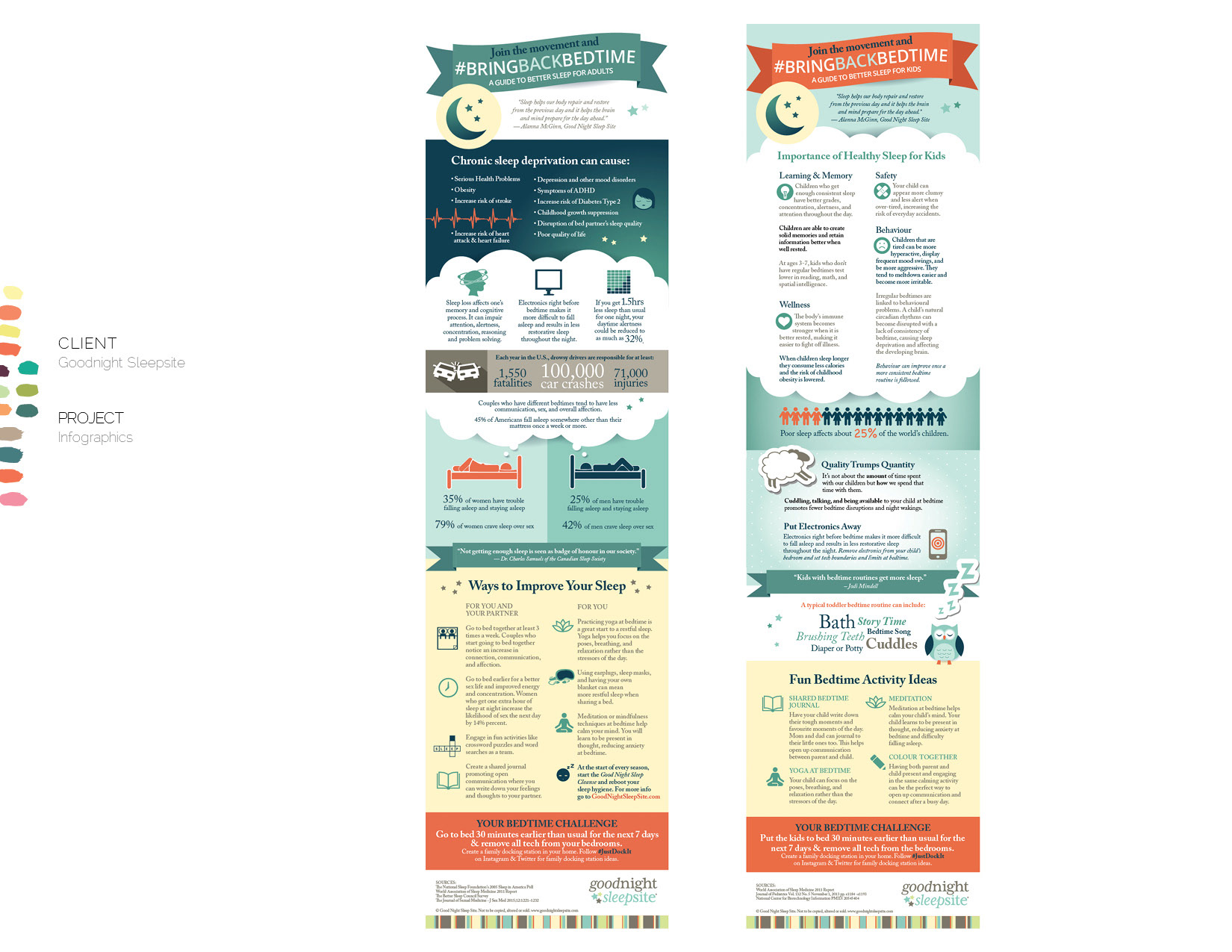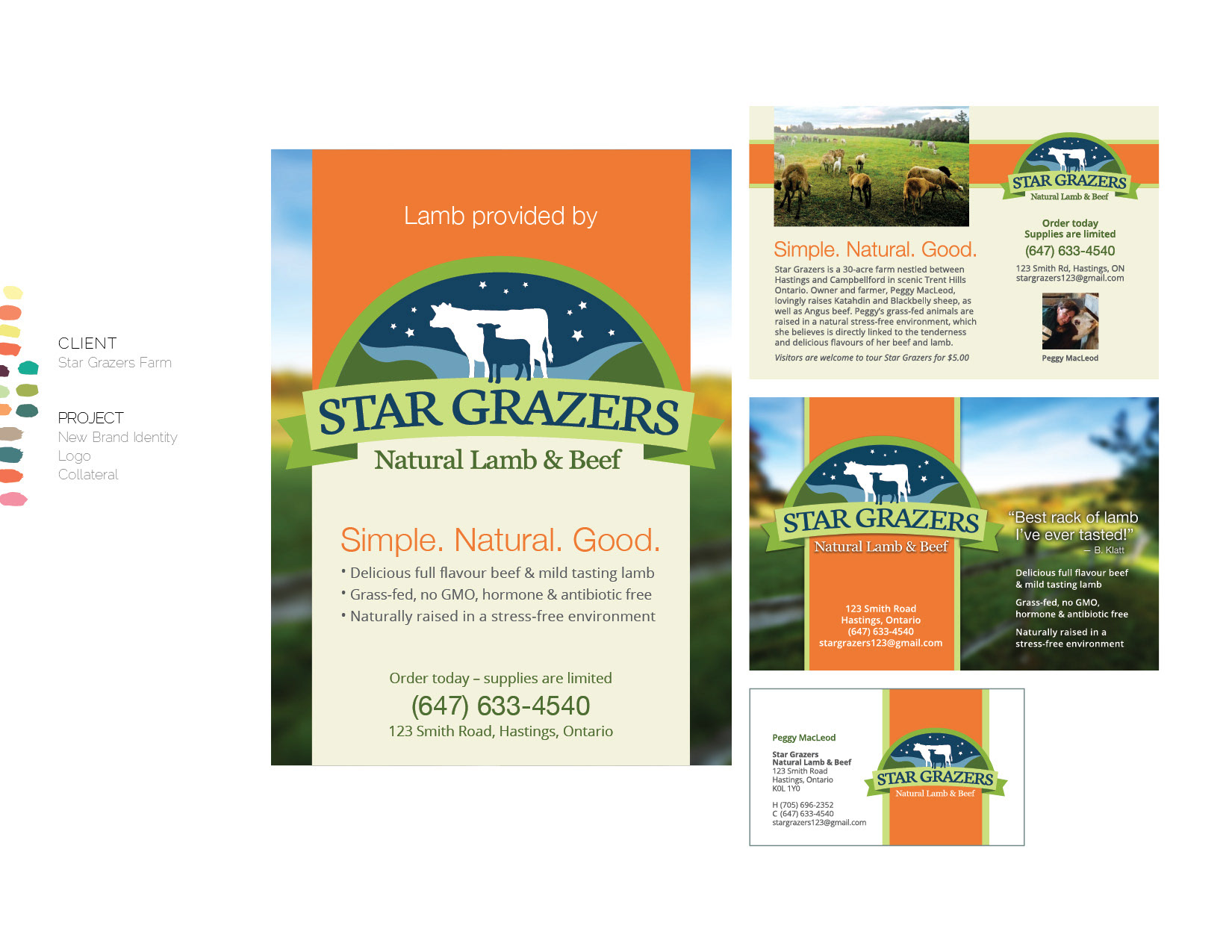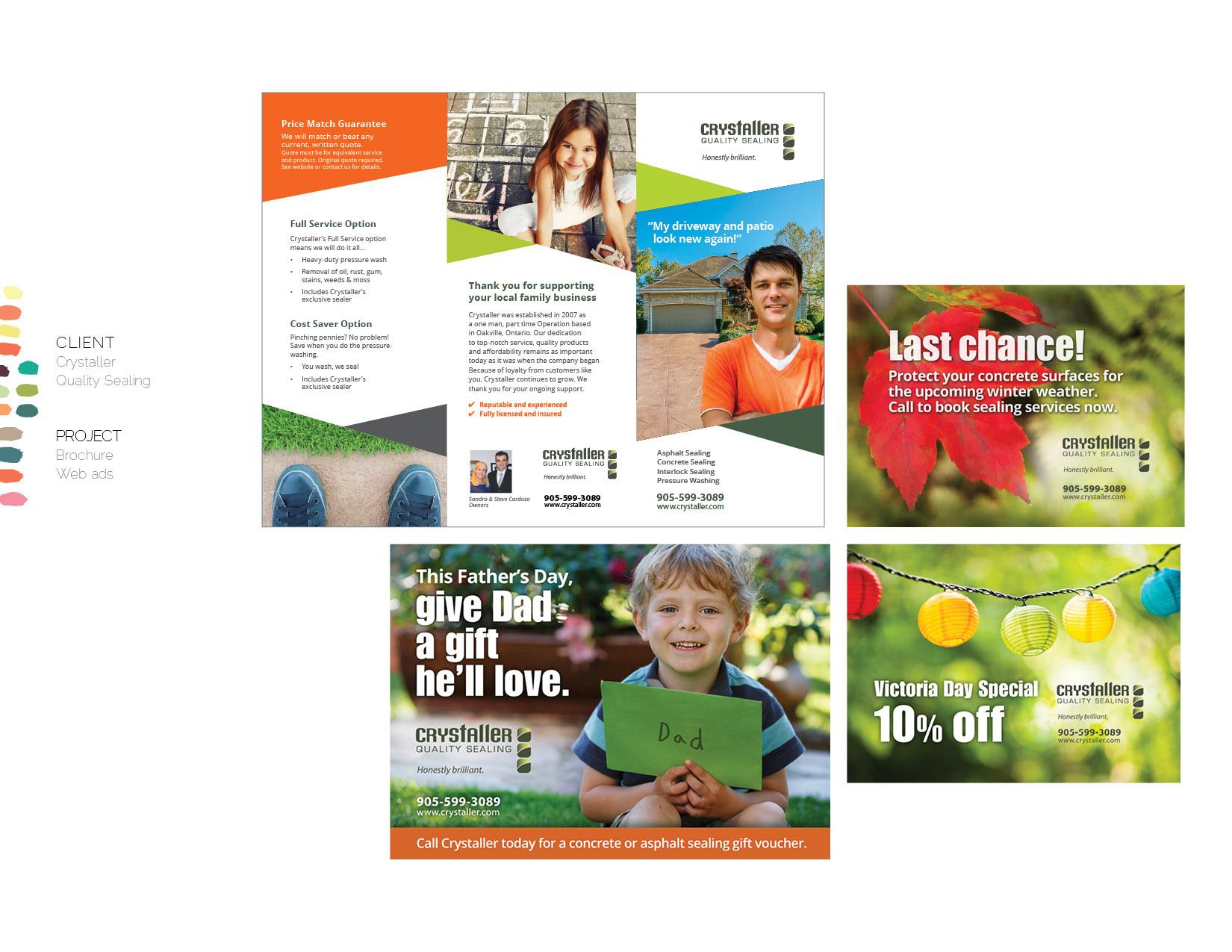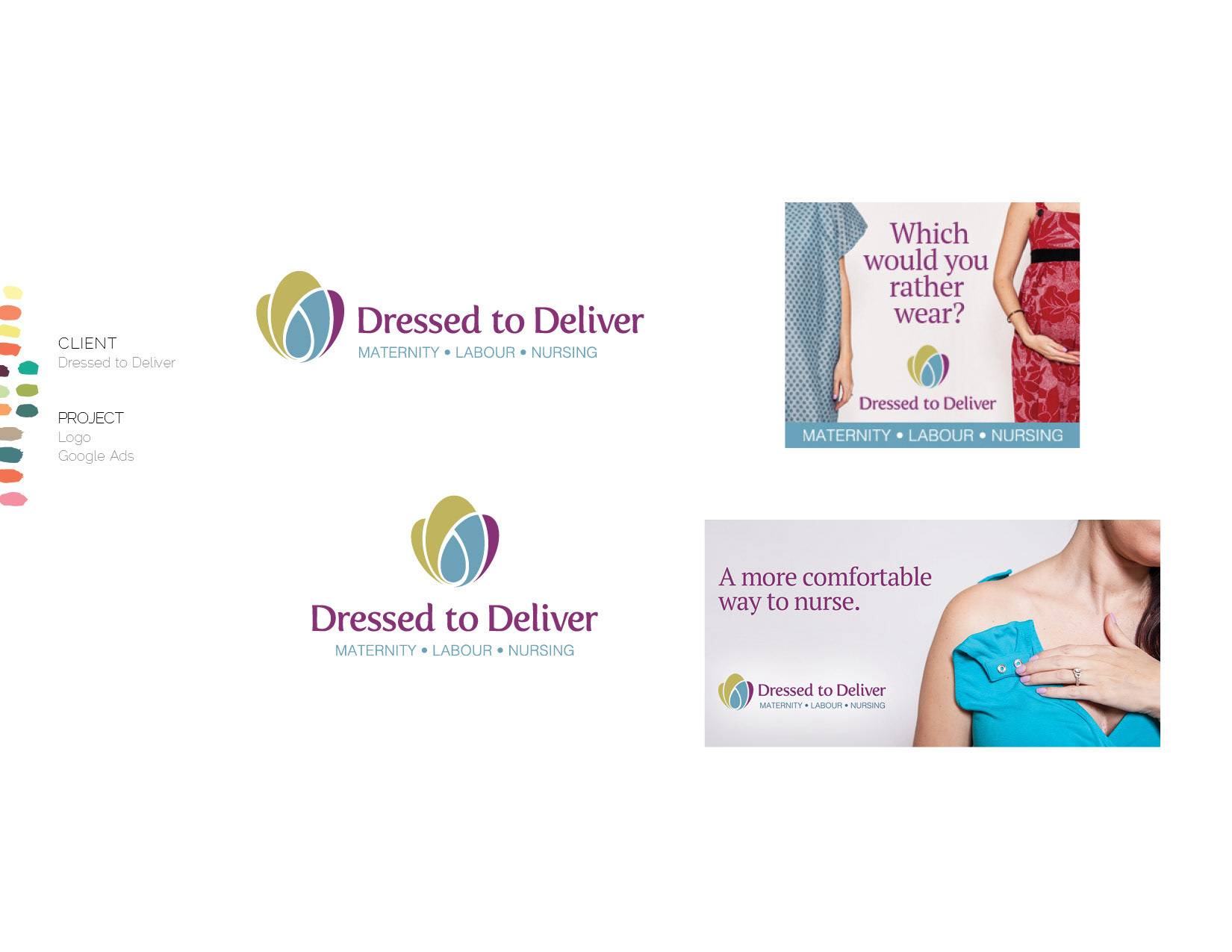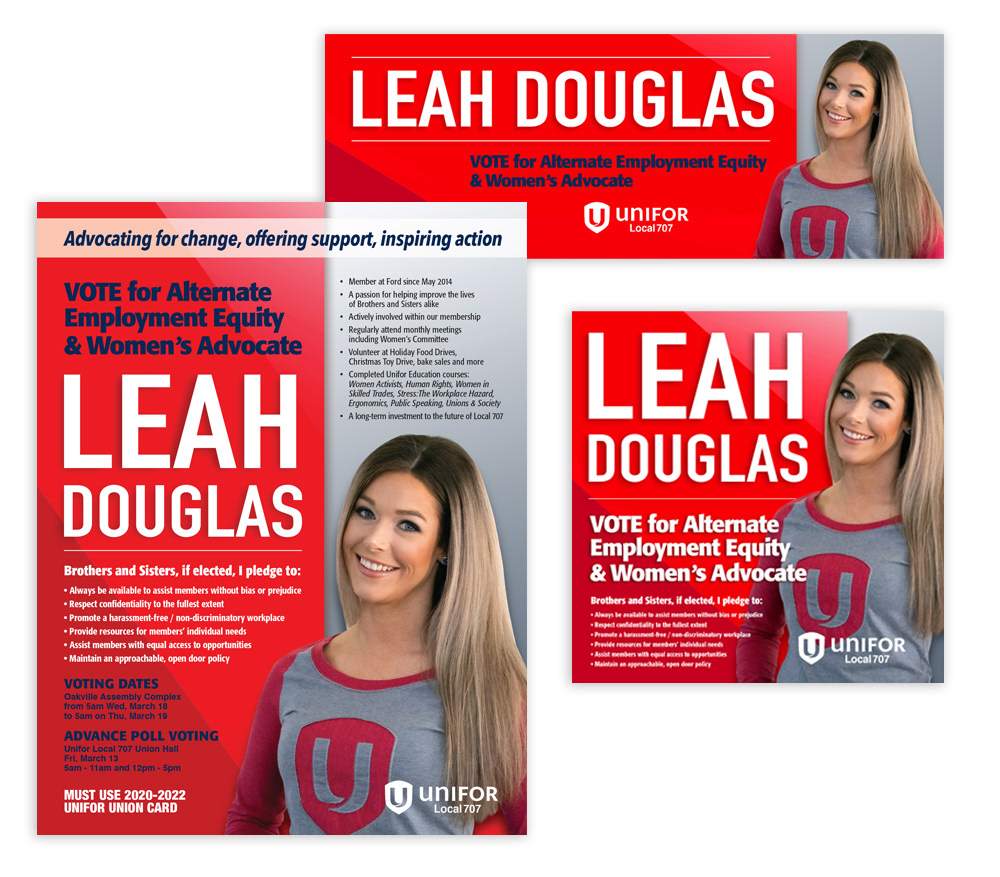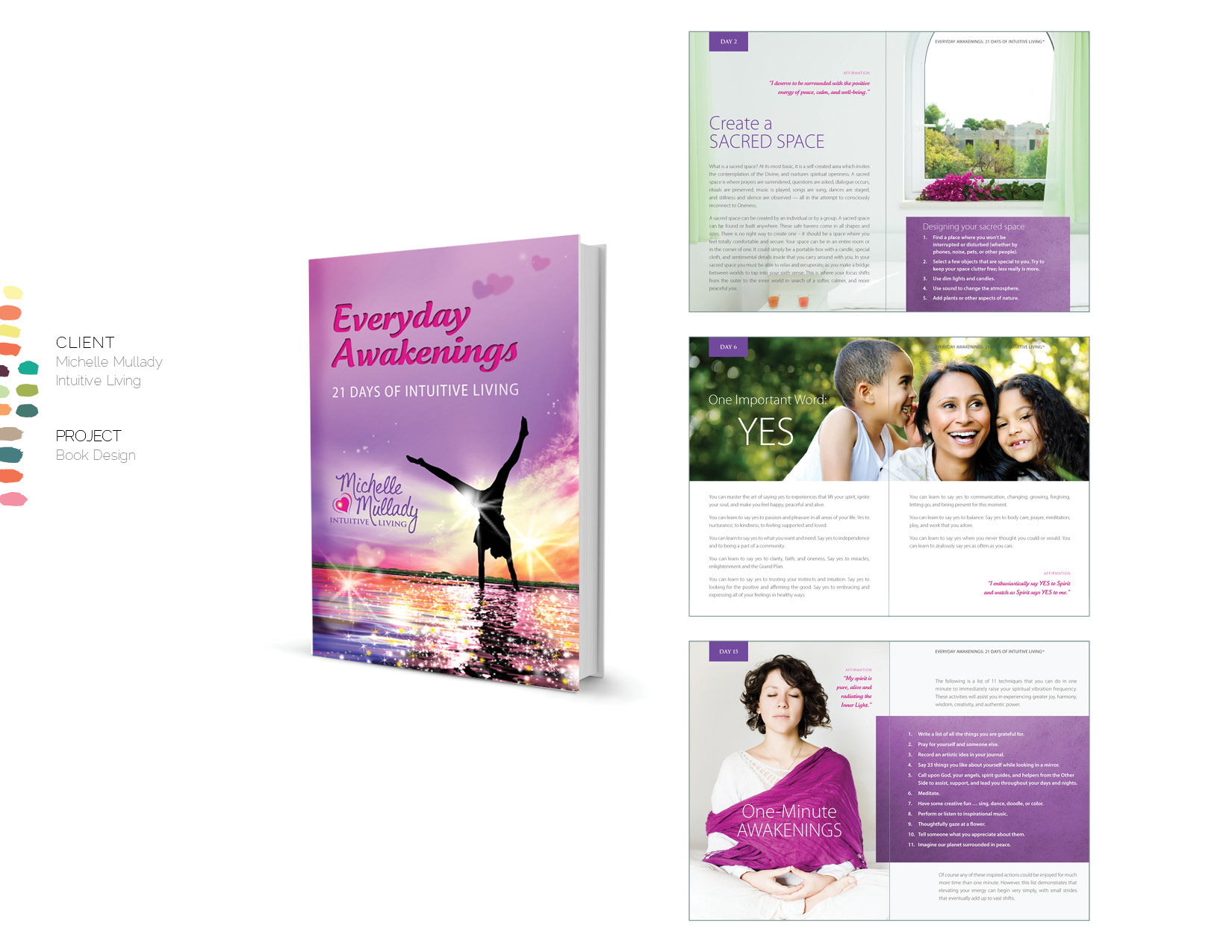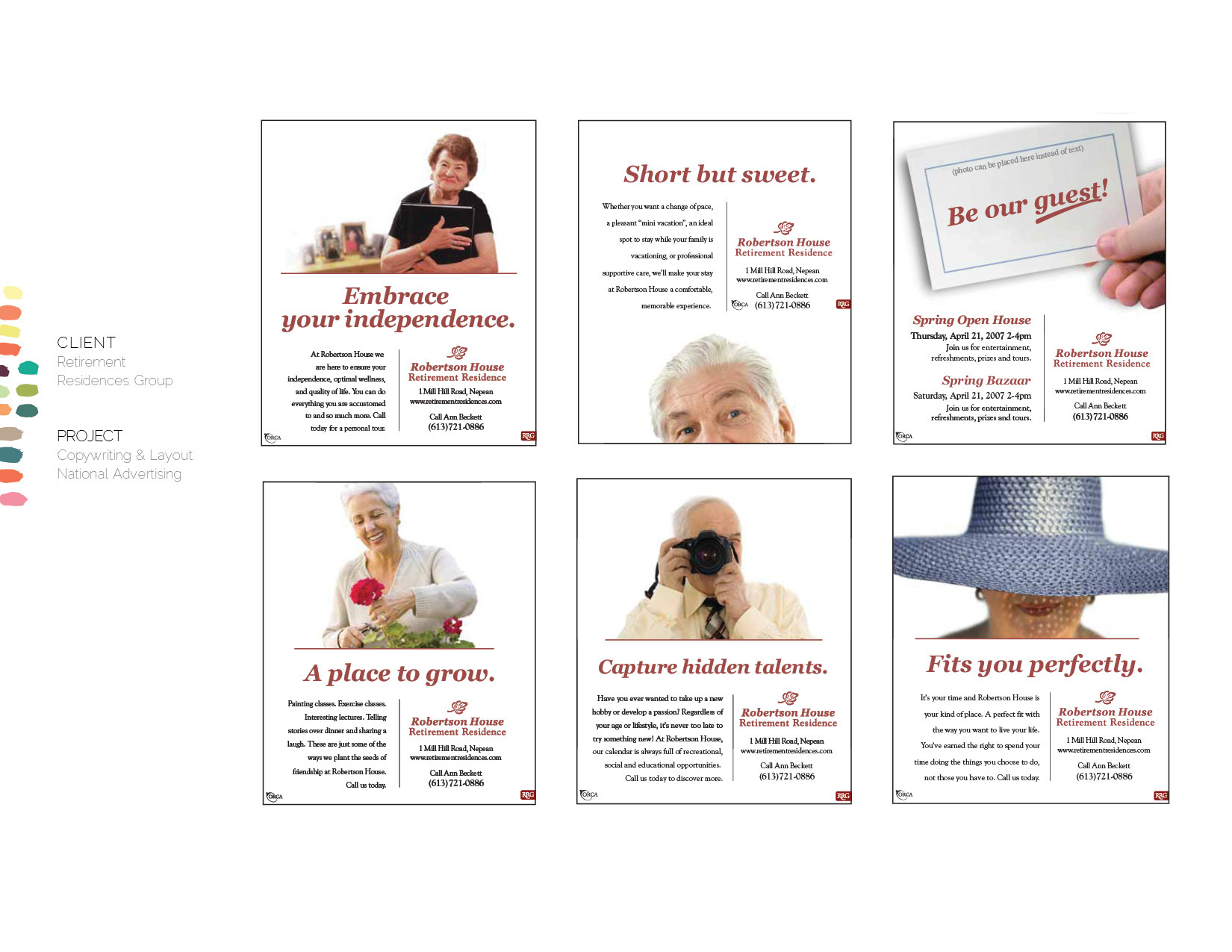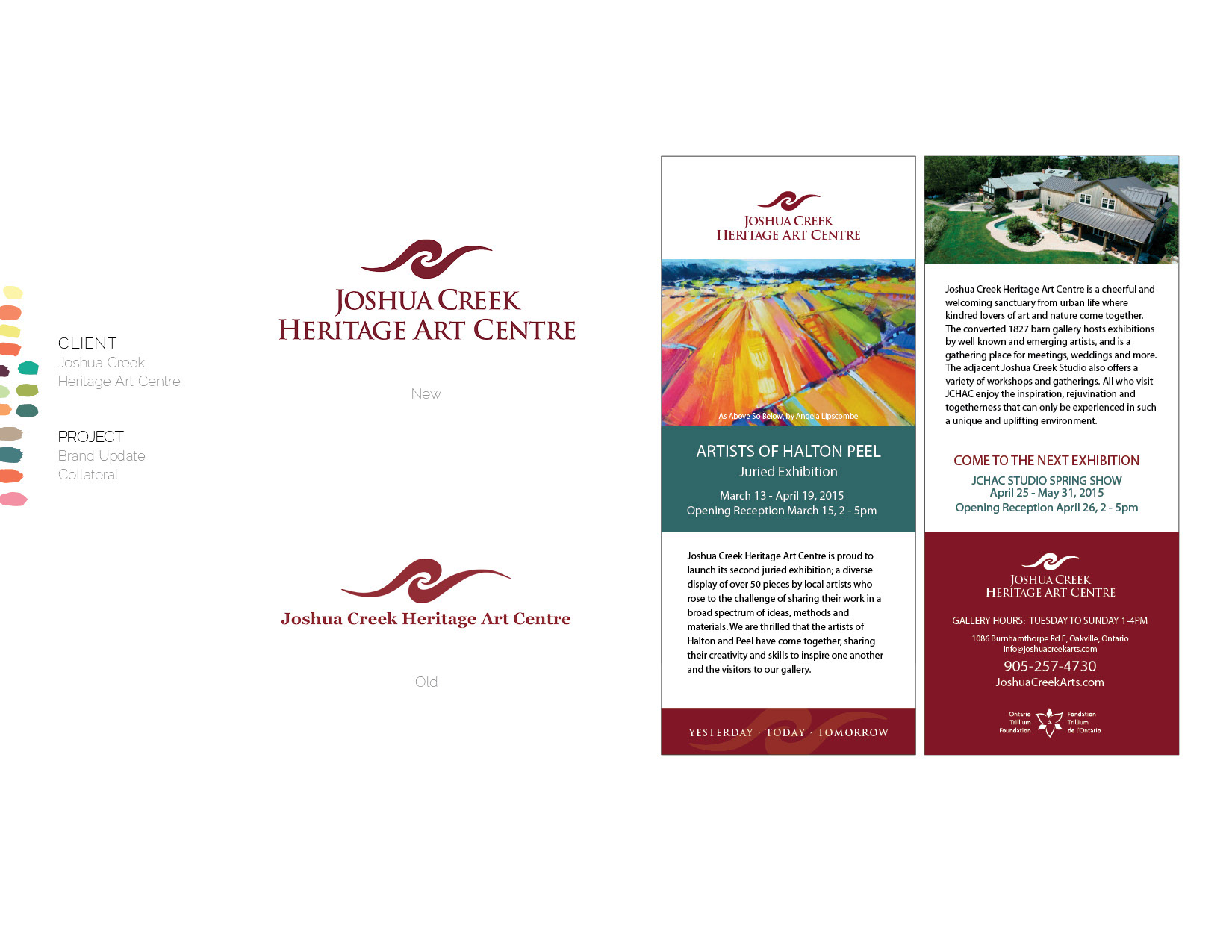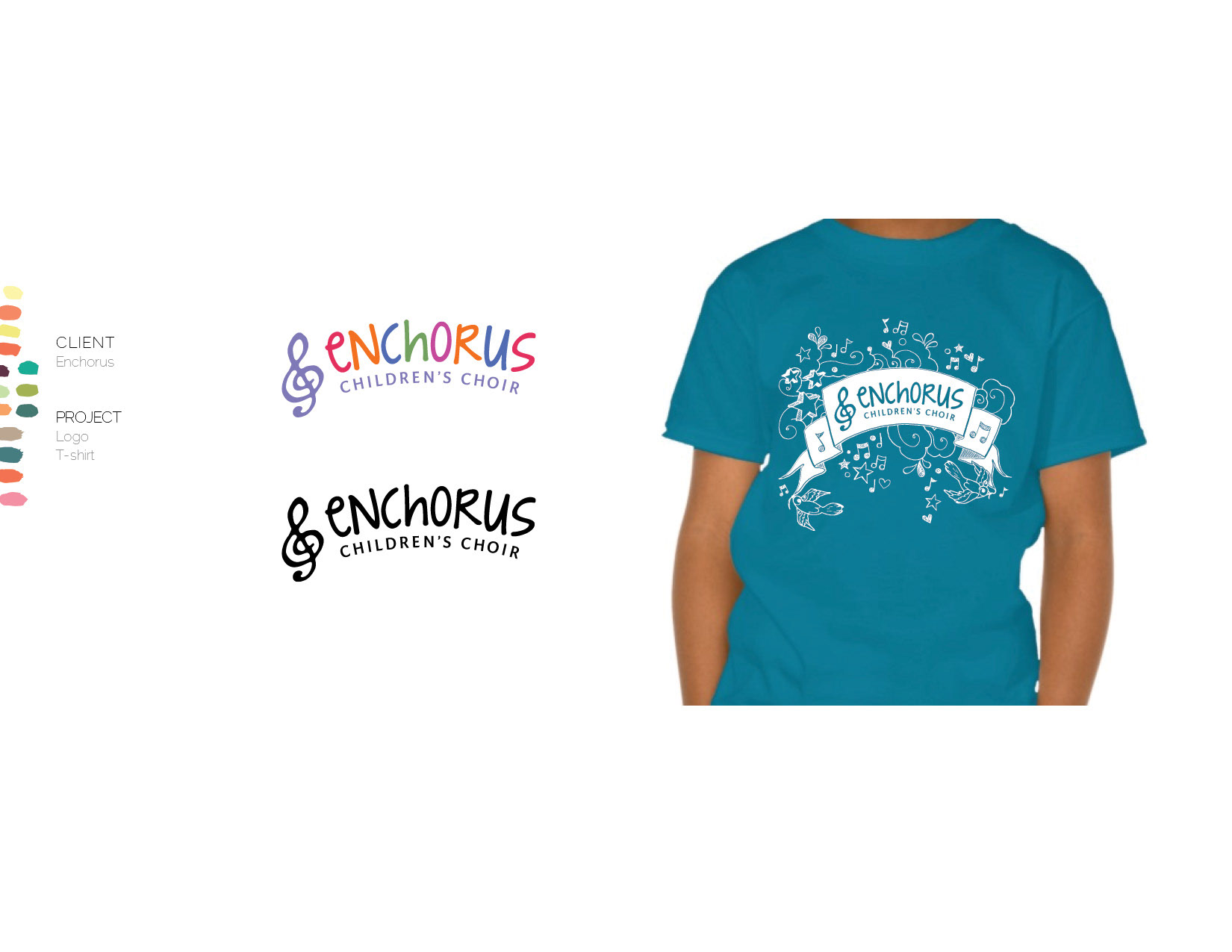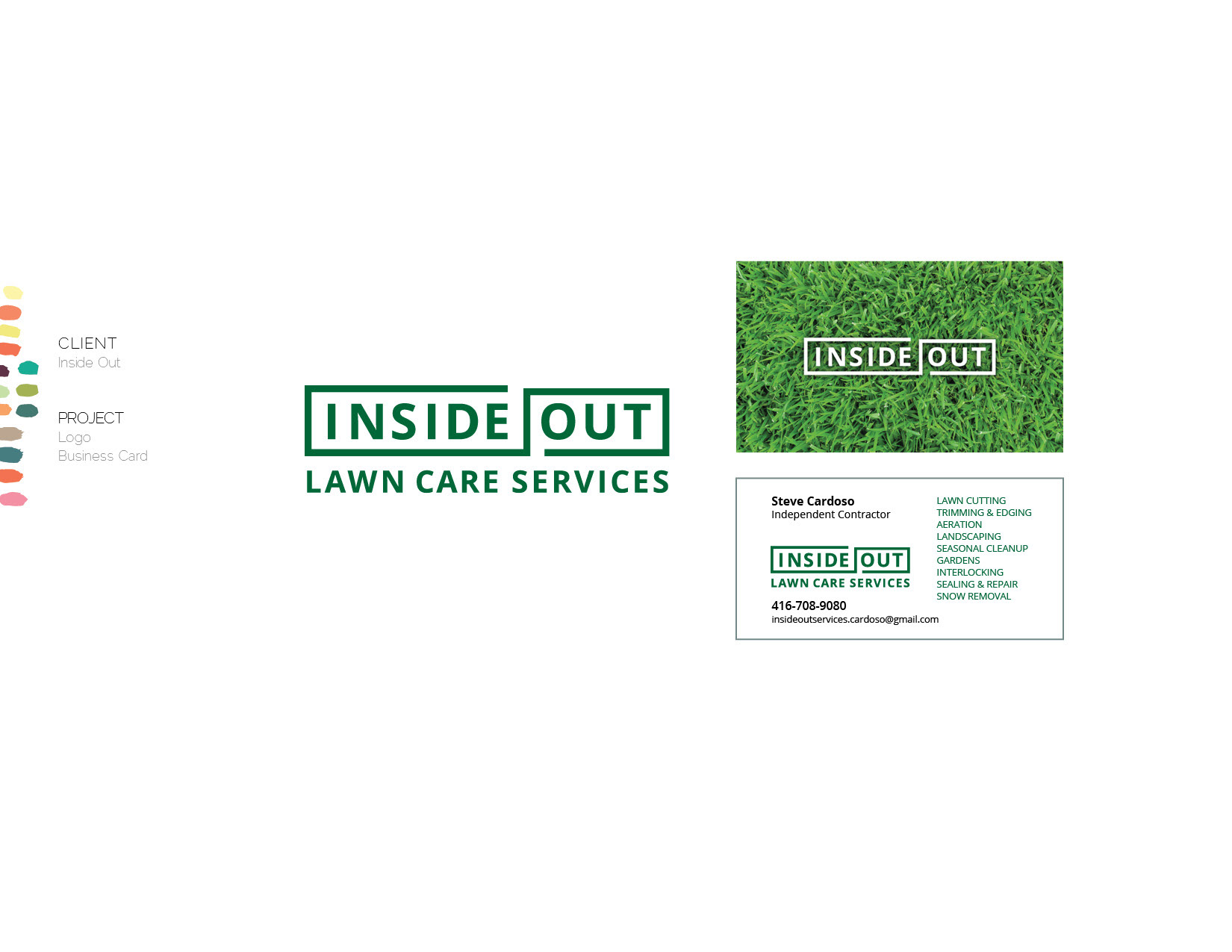 "Jenny (Daybreak Design) blends creativity, professionalism and commitment in an inimitable fashion. After a season as our graphic artist, Jenny had helped us to revolutionize and professionalize our marketing collateral. We asked Jenny to assist us in a re-branding exercise which she made remarkably fluid and almost intuitive. Jenny has been easy to work with, tireless in her efforts, amazing in design and concepts, patient in production and gentle in pushing back when necessary. Her designs have me holding my breath before opening her attachments. Her creativity, imagination, and passion make her a joy to work with. I would have no hesitation in recommending her for your marketing or branding initiatives."  — E.F.
​​​​​​​
A holistic approach
It's important to see the whole rather than just the specific parts. If your whole brand is consistent and clear — from your website to your business cards and everything in between — not only will it be professional, trustworthy and memorable, but it will also withstand the test of time. No matter how big or small the order, I genuinely care about providing you with the highest standards of design. 
An added benefit of my services includes consultation. I share creative ideas and helpful advice with all my clients for the duration of their project. I believe that the suggestions I make can help you achieve further success in your business. Especially for those who are just starting a new business and need questions answered along the way.
One more thing... it's fun!
Co-creating is so much fun! This is your brand, your creation, your baby, and the final decisions are all yours. I'm here to be your tour guide as we take this ride together. Meetings with me are fun, casual and inspirational. Just ask my clients!
"Jenny at Daybreak Design possesses a rare blend of skills that make her extremely valuable. She can see the big picture and anticipate the long-term impact of design and branding decisions. But she is also equally adept at the details, being acutely aware that even small missteps can affect the overall brand. Great at creative direction but also at rolling up her sleeves to do the actual design - and even copywriting - herself."  — H. G.
"Jenny is just simply amazing. Her work is thoughtful and creative and she is delightful to work with. I feel honoured to have her do my design work."  — C. R.
"I've had the pleasure of working with Jenny for over 10 years. She is a true professional with an outstanding eye for detail and quality standards second to none. What I've learned most during my dealings with Jenny is that she cares about your project as much as you would. In business you have many choices to make. One of the best choices would be aligning yourself with people who are not only talented but truly care. In my eyes, that person is Jenny Cairns."  — D. A
"I would like to thank Jenny (Daybreak Design) for all she has done to help make our company a success. Since its inception in 2007, Jenny has worked tirelessly on design, advertising, marketing and overall brand development. Her vision, expertise and creativity has helped us grow every year, establishing us as a leader in our field. Jenny is the complete package; Friendly, professional, reliable, and brilliant. I recommend Jenny unequivocally and will continue to use her services forever!" — S. C.