Inspired artist, designer and creative coach. 
Everyone has an artist within themselves, and I am here to help you find it! You have the ability to build self-confidence, and to experience powerful self-discovery through your own inherent creativity. 
It is my passion to help others experience the joy of creating liberally from the heart.
KIDS' WATERCOLOUR PRINTMAKING IN CLASS
$300 half-day  /  $500 full-day 
$50 per person / 3 hours
PRIVATE CREATIVE COACHING
$100 / 1.5 hr session
Additional fees for travel outside Halton region.​​​​​​​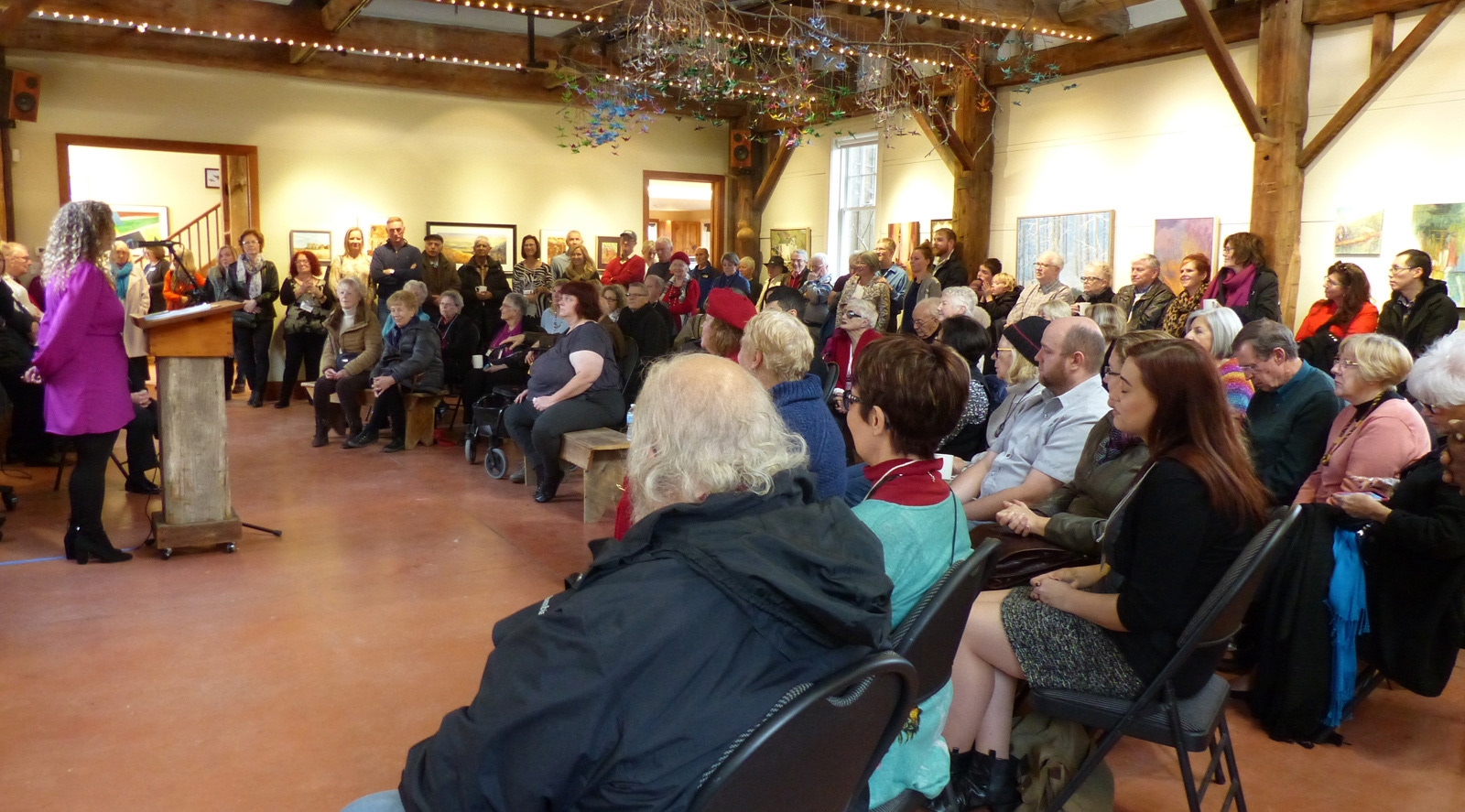 "Jenny, your teaching style is invitational, open ended, and co creative. The atmosphere you create is both open and encouraging. You work to have the student identify their own goals, strengths, and areas of improvement. Thank you for all your coaching." — B. P.
As a graduate of OCAD U, I've been a professional creative director for over 20 years. For 14 of those years, I was responsible for the brand development of a large corporation while managing a staff of up to 20 people. I continue to offer high standard graphics and branding services through my business,
DAYBREAK ART & DESIGN. 
In the past six years, I've had the honour to teach, create, and connect with an amazing arts community in Oakville. The most fulfilling work I've done is teaching watercolour printmaking to people of all ages, stages and abilities, especially artists who have special needs.
"Jenny has facilitated a watercolour printmaking class I have taken for two years. I have learned many things technical: aspects of the press and paper and paint…. and artistic principals/elements. She is clearly knowledgable, which has allowed me to become a more confident artist.
Along with knowledge, Jenny's skills as a facilitator are remarkable. In her classes she opens doors with clear initial direction and then with her particular quality of encouragement she launches us into self expression in a way that removes inhibiting anxiety. She will suggest options and supplemental mediums and she gives lots of individual time; she tells us what she sees. Occasionally she will stay our hands if we are moving towards overworking something. That has been helpful. 
Jenny's technical skills, her individual coaching are truly wonderful…so not surprisingly she fosters community in the classroom. We have become close knit, and now we support each other in the same way that she does." — S.H.